Smeetham Hall Barn Open Evening – 16th October 2019 6-9pm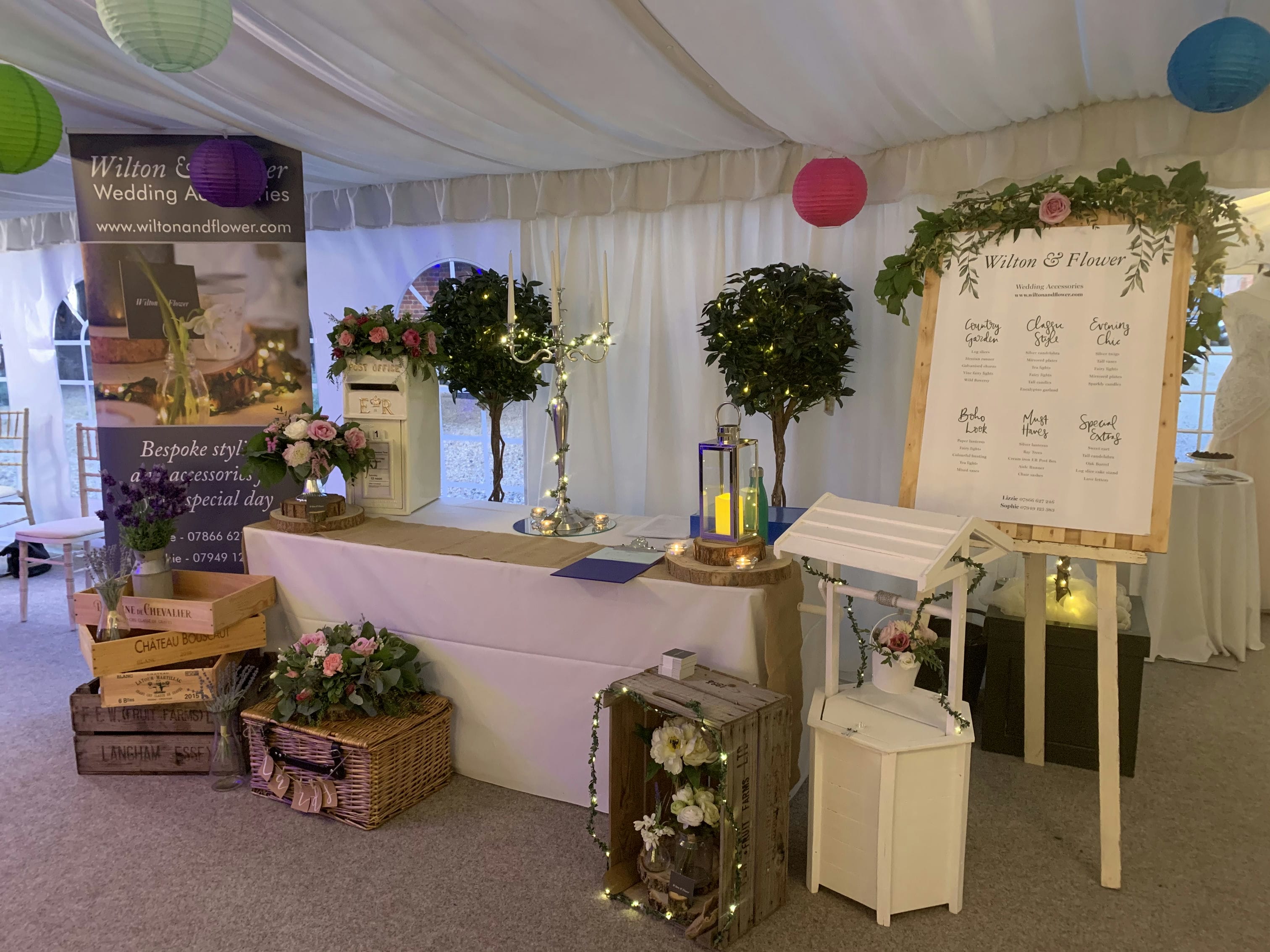 What a fantastic evening at Smeetham Hall Barn!  Bridget, Sophie & Jemima welcomed everyone at the the door with a complementary glass of fizz (massively welcomed at the end of hump day) and Splinters worked the room with their delicious canapés.  We had SO many lovely couples through the door and had a chance to at least touch base with most.  Always recommend coming back for a one-on-one meeting so we can have a more in-depth chat about your decorative ideas!!
Our full range of accessories were out on display and we had a chance to show off some of our most recent acquisitions – – the beautiful oak arch, oak barrel & log slice (perfect for displaying the wedding cake!), bespoke order of the day pallet & table seating plan.  Katrina at Cloud Hill Florists (www.cloudhill.co.uk) and Simon from EPS Photography (www.eps-photography.co.uk) went above and beyond in ensuring our pieces looked their absolute best – –  very grateful!!